Travel Writing Consultations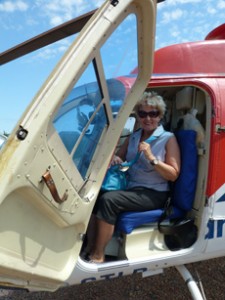 If you like to explore, see unusual places, meet new people, try foods you've never heard of… then you've already got what it takes to live the travel writer's life.
If your head is swimming with travel stories… if you like to try new shops and cafés… if getting paid to travel sounds good to you, find out what the next steps are.
Good travel writing is more than just describing where you've been and what you've seen. Travel writers must convey readers to places in their imaginations and beyond, using sensual description, strong narrative, unusual imagery and a clear voice.
Travel writing consultations are opportunities to learn those skills that will transport your writing–and your readers–to far away places and strange new worlds.
For more information about signing up for a one-on-one or small group session, please contact Melody by email: melodywren2@gmail.com