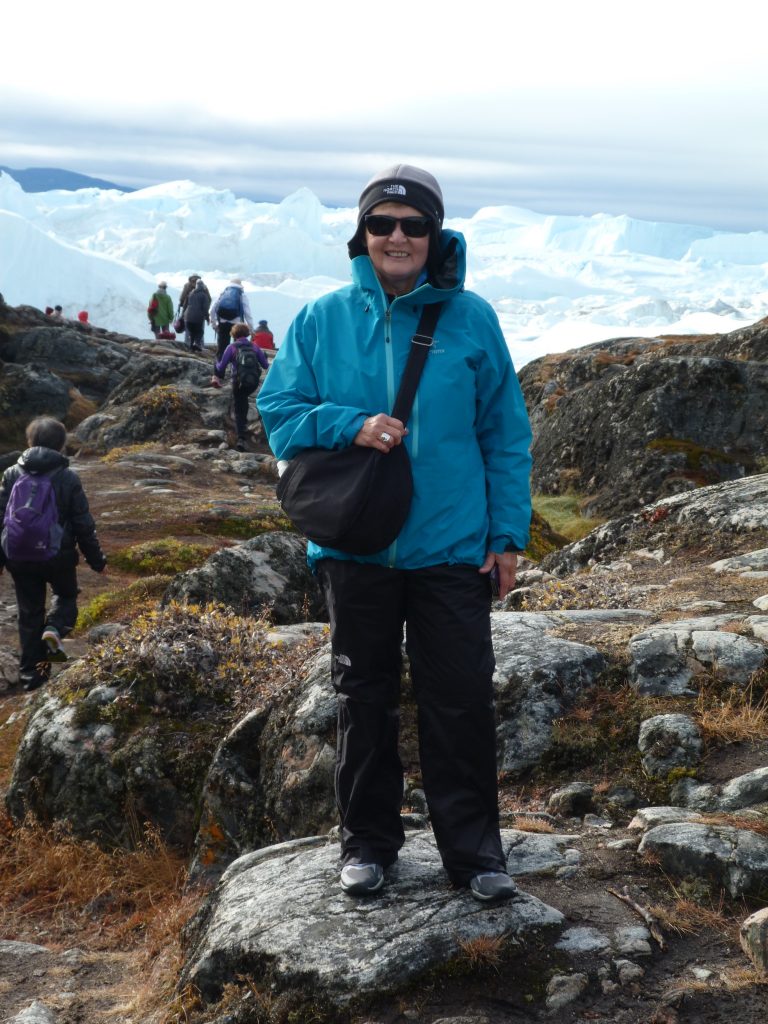 Contact Melody
Phone: 519-836-6264
Email: melody.wren@sympatico.ca
Melody is a freelance writer because she believes that work and fun should not be mutually exclusive. She is a writer, editor and clumsy adventuress, a gypsy at heart, at her happiest when she's living out of a suitcase and uncertain where she'll end up next. Most of her travels feature outdoor adventures of some sort, although she typically avoids sleeping on the ground. She is an ordinary person that enjoys challenging and pushing herself, facing fears with an eye on experiential travel. She needs to do it, feel it and see it so she can write about it.
A freelance writer for over 30 years, Melody studied journalism at the London (UK), School of Journalism. She has written for The Toronto Star, Cottage life Magazine, Caribbean Beat Magazine (the inflight magazine for Caribbean Airlines), Canadian Yachting Magazine, Canadian Jewish News, Kitchener-Waterloo Record, CAA Magazine, Dreamscapes Magazine and Active Over Fifty Magazine.
She has written "Melody Wren's Tearooms of Southern Ontario" (Boston Mills Press). She received a travel research award from the International Association of Culinary Professionals and has appeared on CBC Television, TV Ontario, and CBC Radio.
Melody is a member of the 
Travel Media Association of Canada,
 Professional Writing Association of Canada, Ontario Culinary Tourism Alliance and NATJA, North American Travel Journalists Association.